28 inch bike for what size person is the question some individuals are curious about. Here are several pieces of information you can discover here in this blog!
With the growing popularity of bikes, there has been a trend towards large tires, especially 28-inch bicycle tires.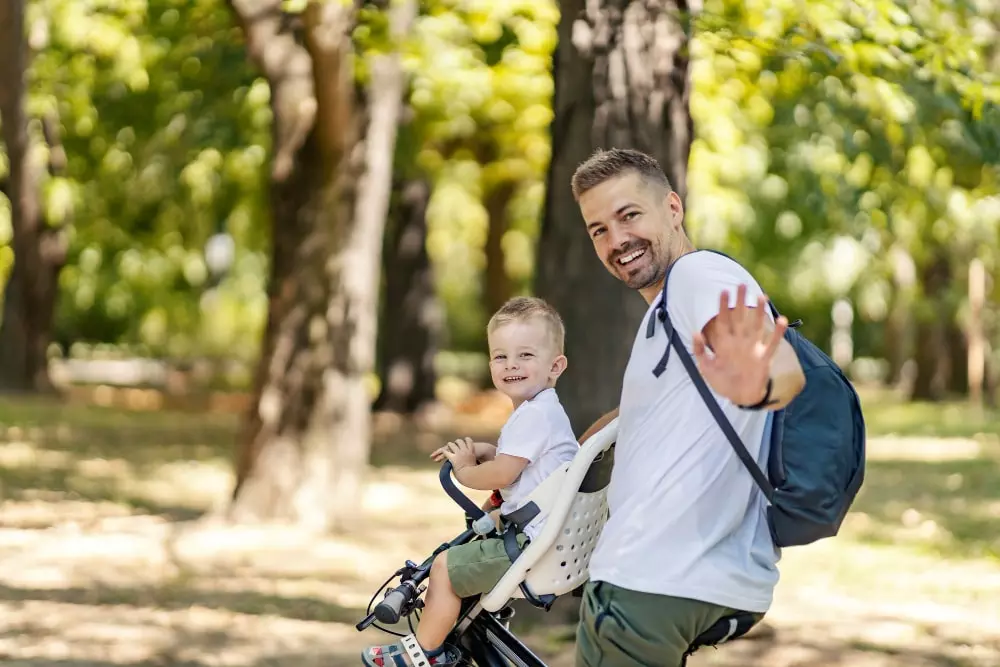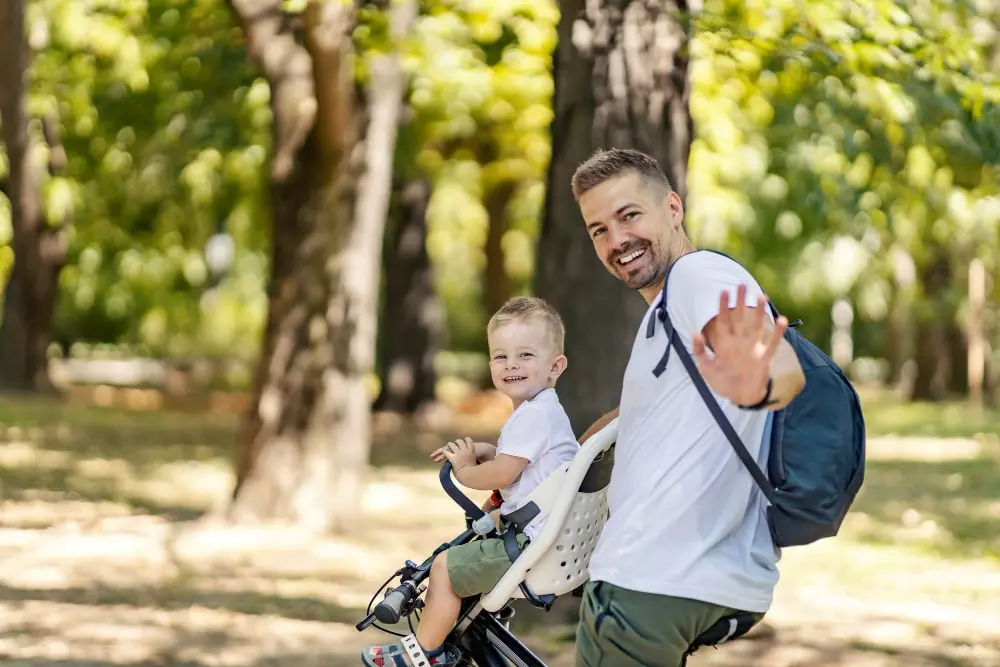 However, for those who don't care much about tire size, the difference of this bike might not be so obvious compared to other bikes, especially if you are considering regular mountain bikes. 
Thus, large tire bikes have become so popular, so the most significant difference here is between the 26 inch wheel and the 28 inch wheel, which has a 2 inch diameter. Let us know more about the 28 inch bike and for what size of person it fits!
What Does a 28 Inch Bike Mean?
The 28-inch wide 1 1/2-inch wheels appear on roadsters in the UK, Netherlands, China and India, and may also be referred to as the F10, F25 or 700B.
The 28 x 15/8 x 11/4 inch tires are named after the Nordic 700C tire. Some German companies call the 700C tire a 28-inch tire with decimal width.
28 Inch Bike For What Size Person
The usual size of a person for the 28 inch bike is 183-191cm or 6'0″-6'3″ in height and 28-33″ for the leg inseam.
Bike Size Chart
| | | | | | |
| --- | --- | --- | --- | --- | --- |
| Height (ft/in) | Height (cm) | Leg Inseam (inches) | Leg Inseam (cm) | Frame Size (in) | Wheel Size |
| 4'10" – 5'3" | 147-160cm | 25-28" | 62-70cm | 13-14" | 26" |
| 5'4" – 5'7" | 160-170cm | 25-30" | 63-76cm | 15-16" | 26" |
| 5'5" – 5'9" | 165-175cm | 26-31" | 66-78cm | 16-17" | 27.5" |
| 5'9" – 6'0" | 175-183cm | 27-32" | 68-81cm | 17-18" | 27.5" |
| 6'0" – 6'3" | 183-190cm | 28-33" | 71-83cm | 18-19" | 28" |
| 6'1" – 6'6" | 190-200cm | 29-34" | 73-86cm | 19" + | 29" |
Is 28 the Same as 700C?
Tires may vary, but the 28 ", 700C and 29er all have the same rim diameter. The width will follow the 700 lines in mm, and the width will follow the 28 or 29 lines in inches. 
However, 700c is the "French code" for a few different ISO Standard rim sizes. They all measure 622mm (24.5 inches) on the inside. Depending on rim type and tire size, the outside diameter, including the tire, is 28 (road bikes) or 29 inches (MTB). That's why 700c can be both 28 and 29-inch "wheels".
Is a 28 Inch Bike Too Big?
Most bike frames only fit one wheel size – or two very similar wheel sizes. 28-inch wheels are too big to fit in a 26-inch wheel frame, while the brakes on a bike with 28-inch wheels won't be far enough to work with 26-inch wheels.
What Age is a 28 Inch Bike For?
The 28-inch bike is usually being used starting from the age of 15 or older, which typically needs to be at least 5'5″ or 165cm in height for them to use the bike properly.
Conclusion
There are significant advantages when comparing larger wheels and smaller wheels. Thanks to the larger tires, what sets 28-inch bikes apart in their class is the stability they offer. As a result, the 28-inch wheels are much better than the smaller ones.
The 28-inch bike tires create better momentum when rolling. This directly leads to more progress with the use of less effort. It also offers faster rolling speeds on open terrain. 
When exposed to the trail area, a larger tire, such as a 28-inch bicycle tire, provides better traction and control, which can be seen and felt during climbs and turns. The 28-inch tire offers a higher "attack angle". 
This means that wheels rolling over obstacles on the trail will have fewer collisions. It also reduces fatigue and smoothes the trail. Compared to several bikes, 28-inch tires are the best one out there.
Also Read :