Shipping a bike from one place to another can be a big hassle especially when you are not aware of its resalable price. Coming to our question, how much does it cost to ship a bike USPS?
Well, there are different factors that are important to consider like weight, value, distance, transportation choice, packaging, time, and more.
Generally, the basic cost for shipping a bike by USPS will range anywhere between $80 and $210, and destination plays an important role.
Can You Ship A Bike Through USPS?
Yes, you can easily ship your bike through USPS and the cost of shipping is quite reasonable when compared to other service providers out there. Shipping a bike within the city area will cost around $50 to $250, with an average price resting at $125.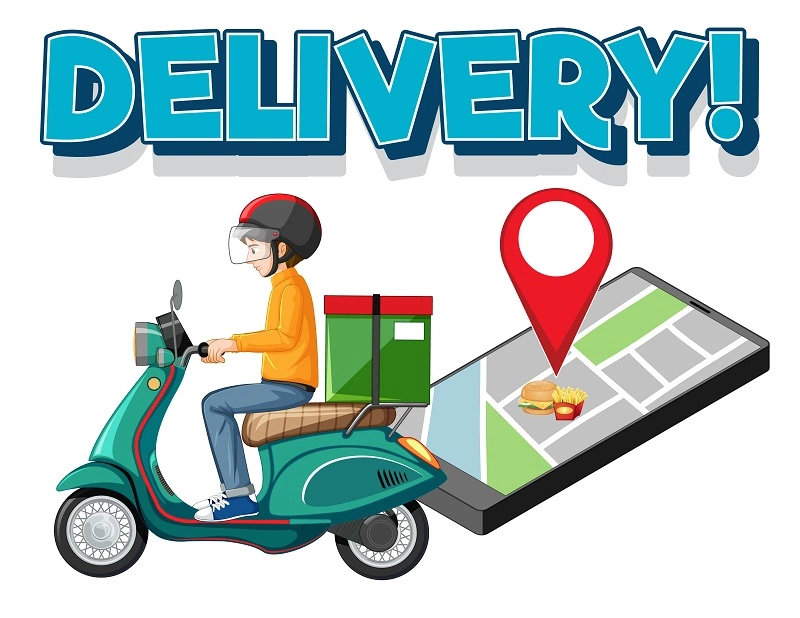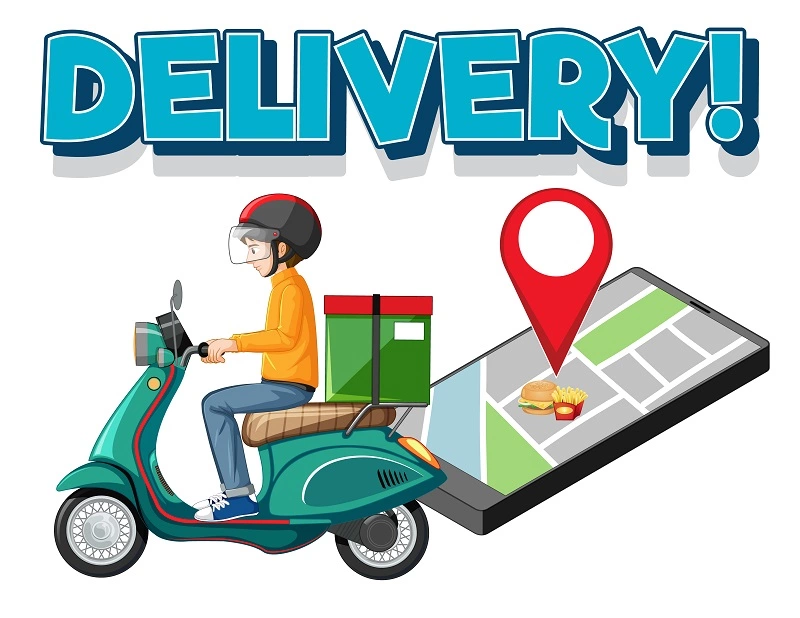 But, when shipping internationally, this cost will go higher at $1000, according to the distance and shipping location. This cost depends on the weight and dimensions of a bike, and if it's dismantled.
The total cost of shipping a bike generally depends on many different factors:
Where do you want to ship your bike?
What service you are using to ship the bike? 
Will you pack your bike?
When you select express shipping
How Much Does It Cost To Ship A Bike With USPS?
The cost to ship a bike differs per the service level you want, and the service providers you select to ship it. The cost will go around $50 (for a short distance with your packing) to $250 (higher distance, quick shipping, packed by a professional).
USPS will easily ship your bike from one place to another, of course, for the fixed rate. But, when you are planning to ship your bike with USPS service, you will have to learn how you can you're your bike. The price of shipping your bike through USPS will range between $80 and $210 according to the value and destination. 
When you are shipping within the nation, then its cost varies as per the distance that your package is going to travel. If it is a small trip of just 150 miles and less then it will be around $80, however, if you are planning to ship your bike to an associated state, for example, Guam, then it will cost around $210 approximately.
Check the given table to get a better overview of the cost of shipping a bike with USPS:
Domestic/Local Shipping Cost of Bike with USPS (By Distance)
| Distances in Mile | Cost |
| --- | --- |
| 1 to 50 Miles | $80.00 |
| 51 to 150 Miles | $80.00 |
| 151 to 300 Miles | $101.70 |
| 301 to 600 Miles | $123.45 |
| 601 to 1000 Miles | $144.90 |
| 1001 to 1400 Miles | $166.60 |
| 1401 to 1800 Miles | $188.25 |
| above 1800 Miles | $210.00 |
International Air Shipping Cost of Bike with USPS
Package Weight in lbs
Canada
Mexico
Australia, Hong Kong, S. Korea, Israel, Japan
Brazil, Chile, Hungary, Poland, Romania, Russia
Belgium, Denmark, France, Germany, Italy, Iceland
Portugal, Spain, Switzerland, Sweden, UK
Malaysia, NZ, Philippines, Singapore, Taiwan
South Africa
1
$21
$21
$29
$23
$25
$23
$29
2
$22
$25
$33
$29
$32
$31
$33
3
$24
$31
$37
$33
$36
$35
$38
4
$28
$34
$42
$36
$40
$39
$42
5
$30
$37
$45
$39
$44
$43
$47
10
$35
$49
$66
$57
$62
$68
$71
15
$43
$63
$94
$75
$79
$106
$99
20
$51
$74
$112
$113
$105
$124
$125
25
$59
$95
$130
$121
$132
$157
$157
30
$65
$107
$158
$149
$148
$180
$178
40
$79
$140
$194
$185
$181
$226
$222
50
$103
$179
$230
$221
$214
$272
$265
International Shipping Take 8 to 12 days for Delivery.
What Are The USPS Size And Weight Limits For Bikes?
The shipping costs of USPS differ by their service level. If it is USPS Priority Mail then cost will be based upon distance traveled and weight of the shipment. But, there are some exceptions that you need to know about.
Firstly, Priority Mail of USPS is the cheapest shipping mode if it is a smaller package (smaller than a shoebox) as the rates will be determined by the size of a package than its weight.
But, for the packages that are bigger than one cubic foot in the volume, then USPS applies Dimensional Weight that will take size into consideration when deciding on the cost. With the USPS Flat Rate service, weight and size do not matter providing your product fits in the package properly.
The USPS Retail Ground will measure 130" in the combined length & girth. Irrespective of the size of the mailpiece and maximum mailable weight is up to 70 pounds. But, some mail classes have lesser weight limits, so that you will need to check it out with the provider.
The shipping costs of USPS are generally calculated based on distance and weight. The packages below 2-pound weight are $2.74 through First Class USPS Package Service. Suppose your item weighs 1 pound, then you must consider USPS Priority Mail that starts at around $7.02.
Cost Of Insuring A Bike For Shipping
Want to know the cost of insuring a bike for shipping? It generally depends on the value of your shipped item. If your items are valuable, insuring that item will be expensive. When it comes to careful and right packaging, it is important that you buy insurance especially when you are shipping a bike.
The insurance cost of shipping a bike with USPS for domestic shipping will be $10 for $100 of an insured value, hence your $1,000 bike can cost you $100 in the insurance. Make a note, USPS does not give provide insurance for values above $5,000.
USPS Insurance Costs
| Value of Box | USPS Insurance Cost |
| --- | --- |
| $50 | $1.65 |
| $50.01 to $100.00 | $2.05 |
| $100.01 to $200.00 | $2.45 |
| $200.01 to $300.00 | $4.60 |
| For every $100 value on $300 (up to $5,000) | $4.60 + $.90 for every $100 increase |
To understand if you must go with the shipping insurance or not, you need to check the weight and value of the products you are shipping. An average letter has lesser chances of getting damaged and lost as it is quite small. But when you're shipping a valuable item, you must consider taking shipping insurance that will pay for itself.
How To Disassemble Bike For Packaging? 
Here comes your next task. You do not have to break your entire bike just to fit it rightly into the packaging box. You just have to remove its front-end, remove the bike seat, and ensure all points that can move in the transit are properly secured.
Though it is not a complete DIY guide on how to properly disassemble your bike, just a few tips that will help you out:
Ensure you get good packing materials like bubble wrap, padding & zip ties
You must also include the bike tools
Remove all handlebars
Unfasten its front wheel
Remove pedals
Ensure your bike is properly wrapped just to avoid any friction into the box
Fasten moving parts, like its back wheel, crank, with the zip ties.
Ensure everything is properly positioned so that no pieces will scratch and damage each other 
Suppose you hear any sound of rattling when it is getting moved, sort it out before sending it out.
Though it is not a very tough task to do, just ensure you have all the right gears and knowledge of a bike. Suppose you are not very sure, you can always take it to the bike store for help. You can check this video for more help. 
Conclusion
To know how much does it cost to ship a bike USPS and to do it properly is very important for the buyers and the sellers too, and traveling cyclists and racers.
Happy Shipping!